SUSTAINABILITY INITIATIVES
We practice sustainability at our operations for the benefit of our workers, local communities, and the environment.
Occupational Safety and Health are taken care by providing a safe workplace to all workers and equip them with Personal Protective Equipment (PPE).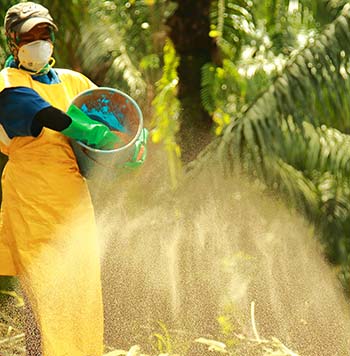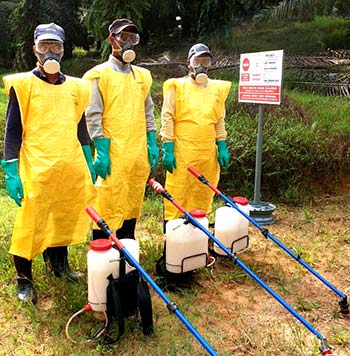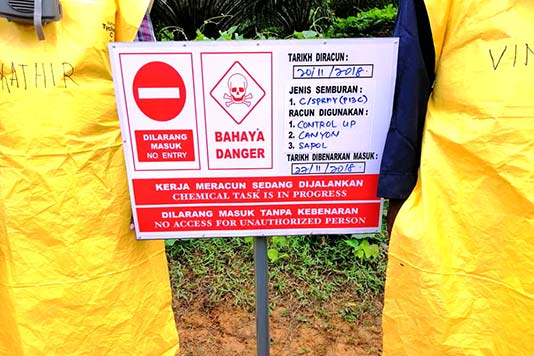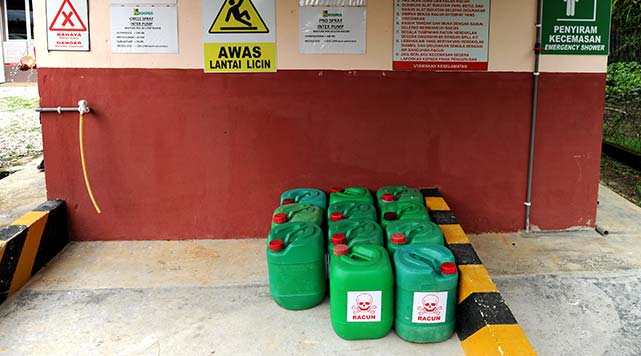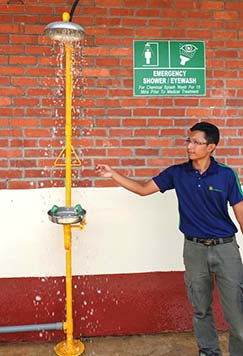 We practice zero burning in all our operations.
We provide training to all workers periodically.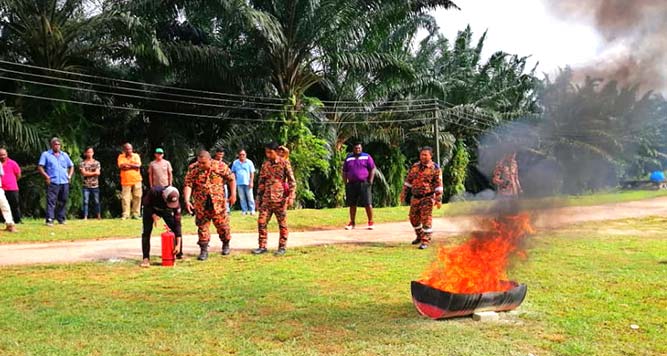 Biogas plant in our mills help to reduce the emission of Green House Gases (GHG) to the environment.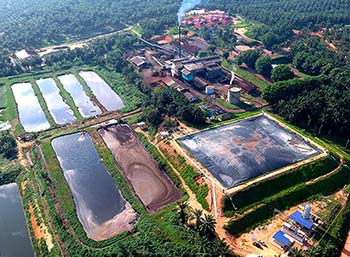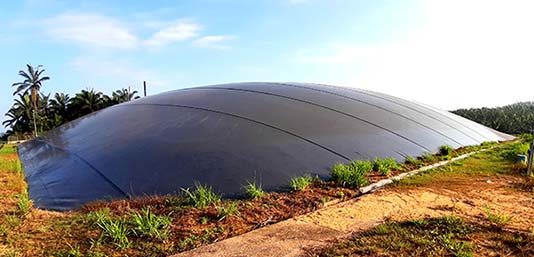 Recycling programme is our continuous effort to handle waste responsibly.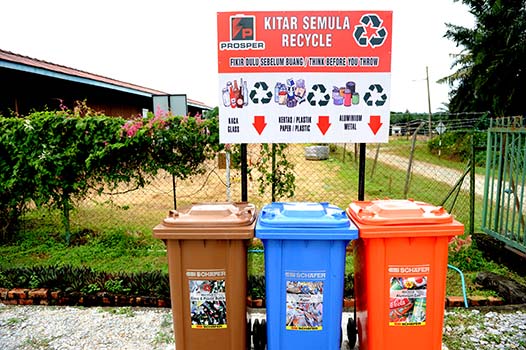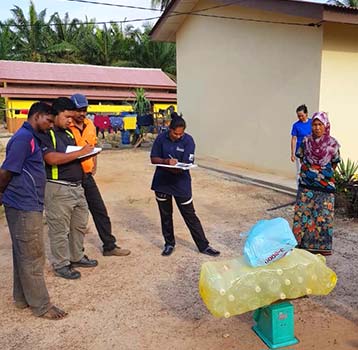 We engage with our stakeholders for consultation and communication.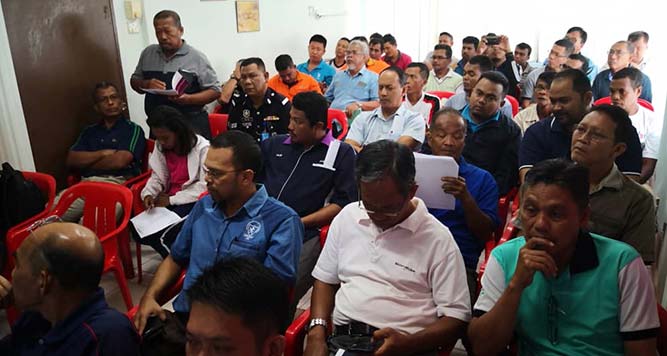 Social activities are a way to strengthen the bond among employees.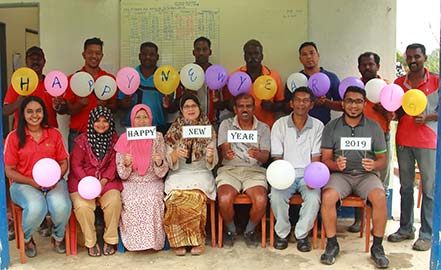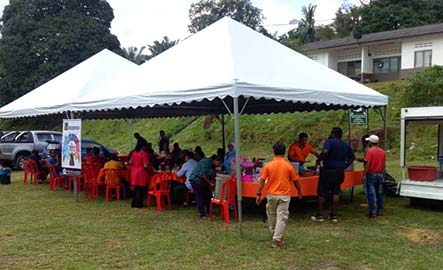 Crèche is provided for working parents.